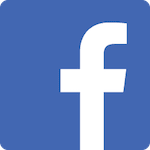 I loved the environment, the people, the skills and the workout!!!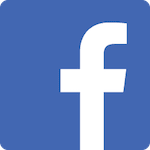 Very Professional, friendly, patient, and personable. Makes learning relatable and fun. Good balance between fun, disciplined, and serious.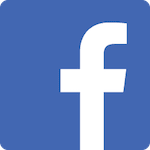 I like the way they teach them respect and discipline. Good job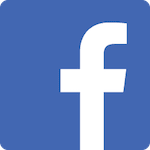 It is a great place to learn discipline and self defense.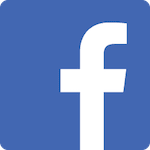 Bautista's Martial Arts is a great place for young kids to get started in martial arts and an excellent way to get their energy out all while learning respect! Very welcoming to all kids and all ages. Jaxon has amazed us with the strength he has gained and control of his new moves he loves to practice on us!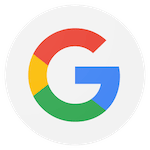 I take my granddaughter once a week to Class, which she enjoys very much. The staff are all very friendly and helpful. She has not only learned Marshall arts, but confidence, better manners and discipline. I feel all of which have helped in her young life, school, family and church.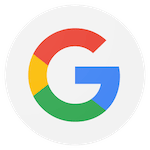 BMA has been a great experience for Jase! These classes have help him to improve in self control, self defense, and respect. Highly recommend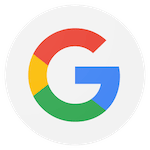 BMA has helped my boys become more respectful and confident people. I can't thank them enough for the growth I've seen in my kids!!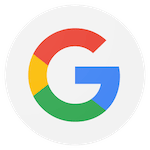 My kids are loving karate and this place is amazing with them. They are friendly and make the kids feel like they can do anything. My son was very shy and this is making him feel more confident. His grades have even improved. They are excited to go every class and are practicing to get that next belt. I would highly recommend Bautista's to anyone.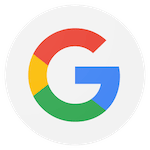 I signed my granddaughter up about a year ago and she loves it! She has so much more confidence in her self. She loves Mr. Baltista and all his helpers. He does an Awesome 😎 Job with all the children and teens and Adults. Its a positive Atmosphere and everyone feels better about there self when they leave. And can't wait till the next training Day! We love ❤️ BMA and I love going to watch!